Optimized Mixed Palletizing
Today, warehouses are faced with record order volumes and limited access to manpower, they and need flexible and scalable solutions more than ever. Our new Goods to Person (GTP), Goods to Robot (GTR) and Zonepicking (ZP) Mixed case picking solutions enable customers to achieve safer and more efficient mixed case picking and palletizing in warehouses of all sizes.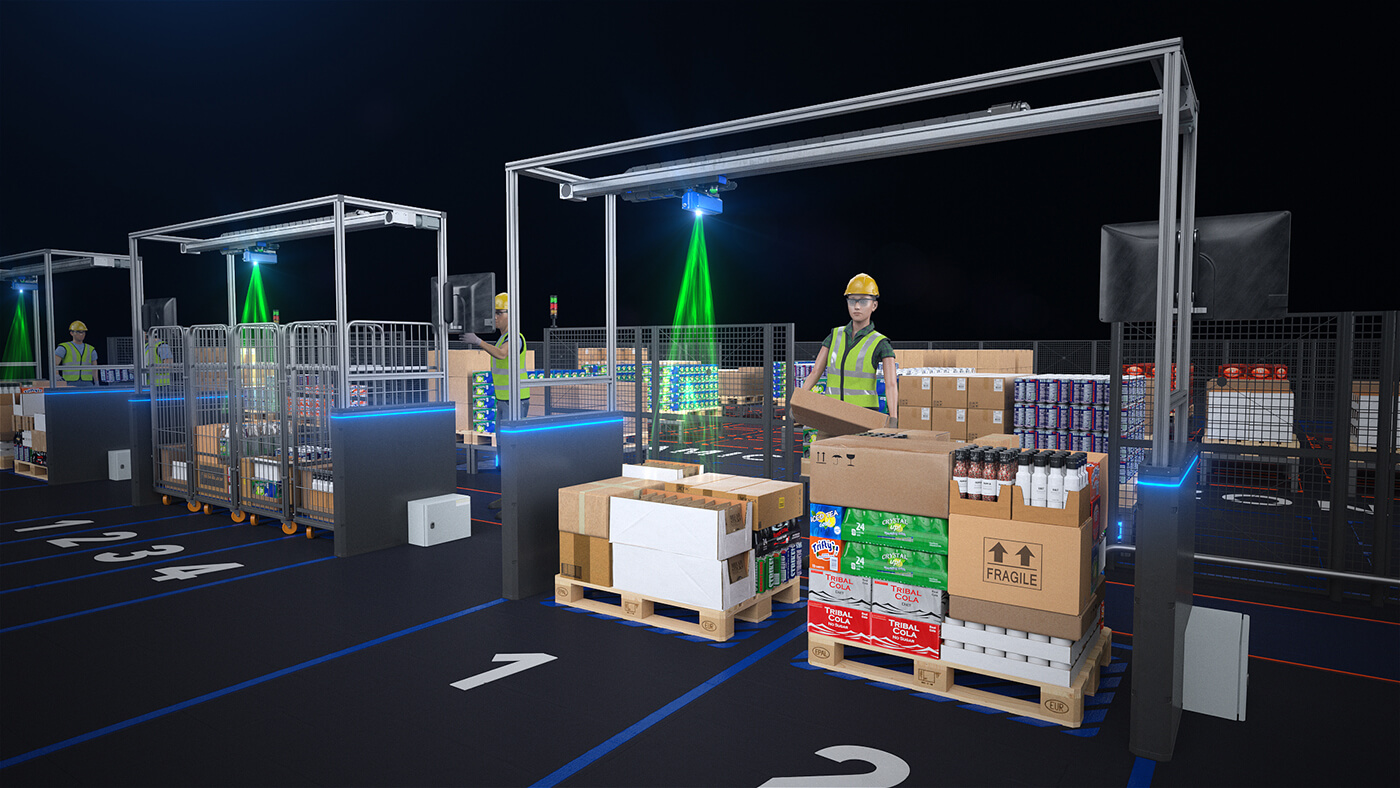 GOODS TO PERSON/ROBOT
The WSR Goods to Person or Goods to Robot solution combines Geek+ autonomous mobile robots and the intelligent WSR Server software suite that help warehouse managers process outbound orders in a more efficient, secure and flexible way.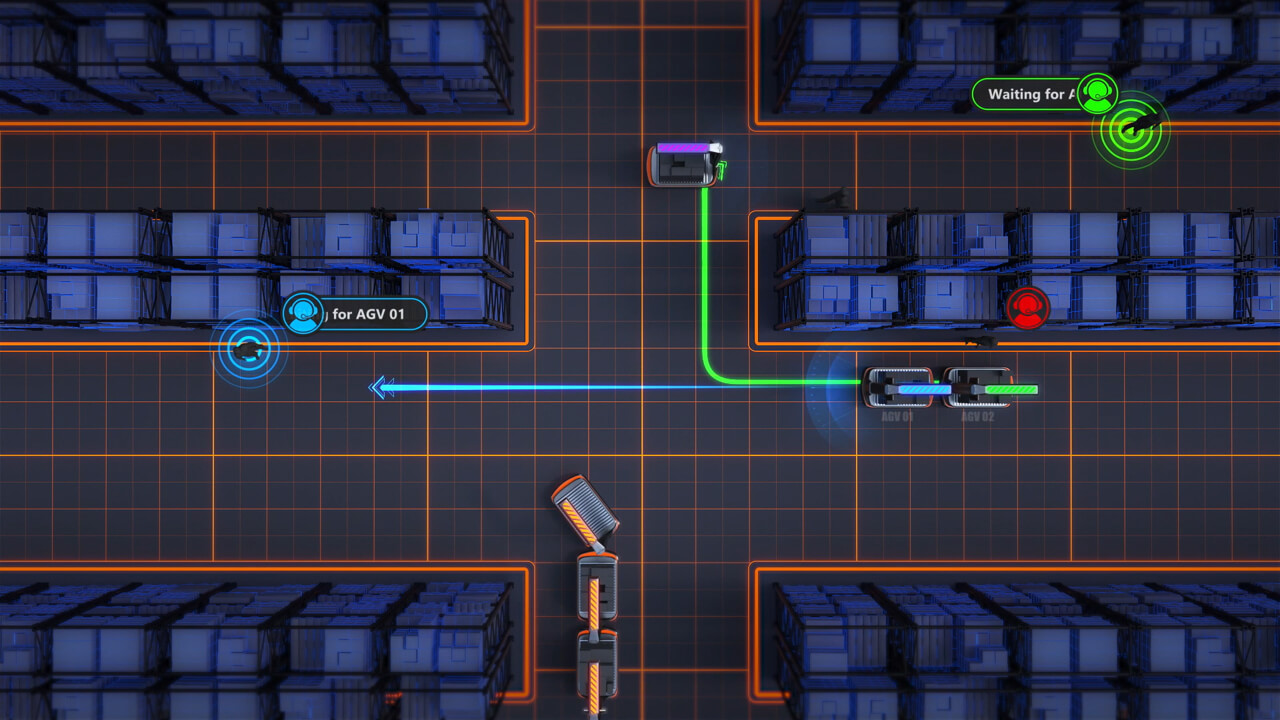 ZONE PICKING
Zone picking combines the Stack Assist Tool with smart AMR technology, eliminating unproductive steps in your order picking process. This not only leads to an overall cost saving, but also to higher productivity and less risk of damage to goods.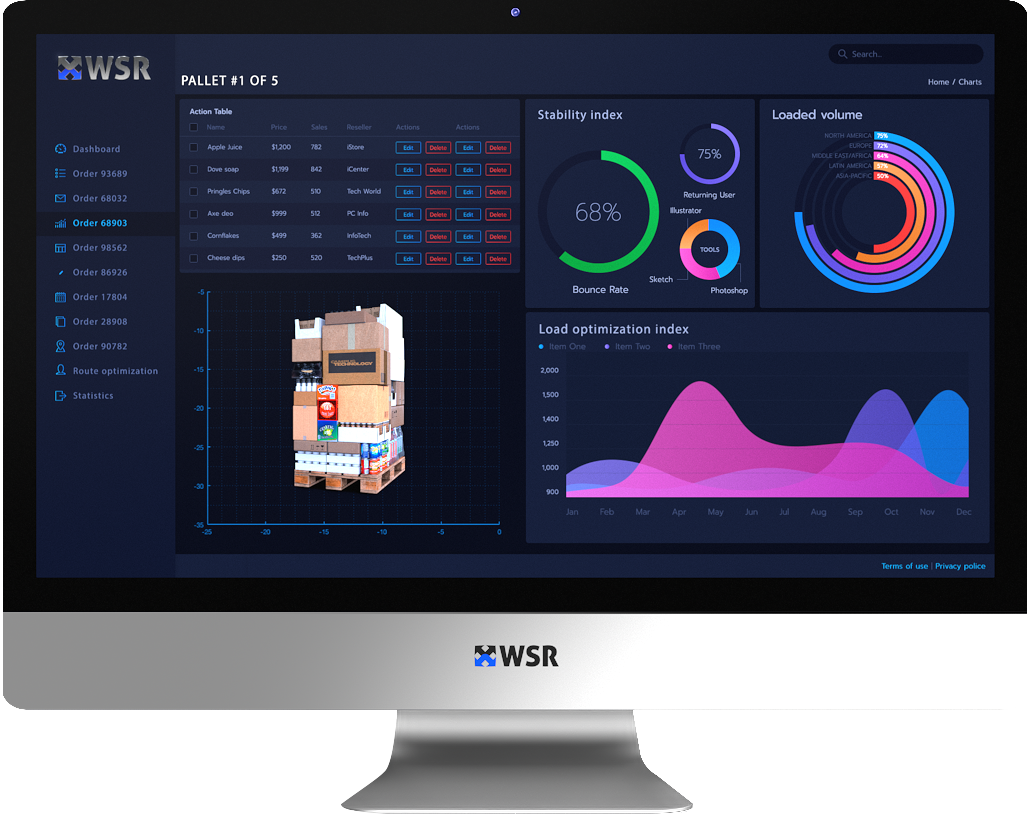 WSR SERVER
All WSR mixed palletizing solutions are equipped with the in-house developed WSR Server software suite. The WSR Server software is in fact the conductor of the entire end of line mixed palletizing system in a warehouse and communicates with the WMS/WCS of the customer and with the various mixed palletizing systems.