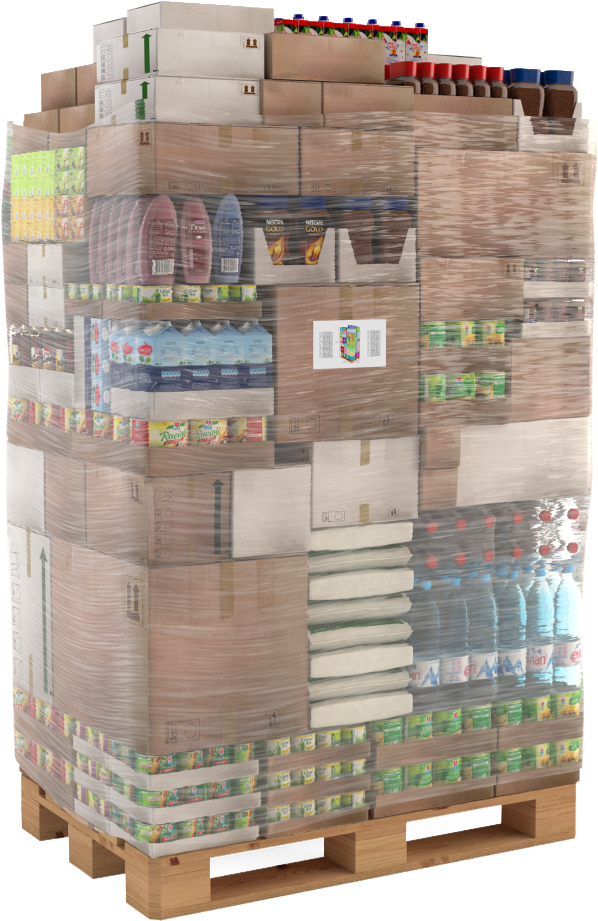 ORDER MANAGEMENT SEQUENCER [OMS]
In collaboration with our solution partners, WSR Solutions has developed the Order Management Sequencer.
The OMS is a high-density, high-throughput sequencing engine that provides a compact footprint. It fits into existing building spaces: above docks, on a mezzanine and thus makes effective use of the available space.
Many box sizes can be processed in the system without the need for additional reloading on trays and additional mechanization and processes. Consequently, the design of the OMS configuration reduces the number of processing steps throughout the system and reduces the the processing time of the orders considerably. This leads to lower investment costs and a higher flexibility.
SYSTEM FLOW

ADVANTAGES ORDER MANAGEMENT SEQUENCER
Capacity: 2x higher than conventional shuttle or miniload systems (in Fixed Sequence mode)
Scalability: Variable for optimal throughput, sequencing and staging
Modular: is easy to install in an existing warehouse due to the modular design
Flow: accurate pre and post sequencing (fixed)
Availability: High Redundancy, Interchangeable Technology
Beschikbaarheid: Hoge redundantie, uitwisselbare technologie
Proven technology: the OMS consists for 95% of existing conveyor technology