ABOUT WSR SOLUTIONS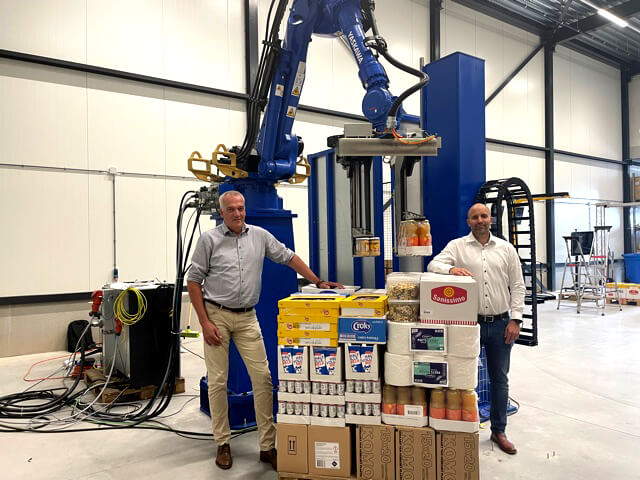 The Team & Philosophy
WSR Solutions is a logistics solution provider established in 2014. We serve both system integrators and established end users in the international logistics and manufacturing industry. Years of working with visionaries from the international material handling sector has given us unique insights into the logistical challenges of this innovative, highly competitive market.
We are professional engineers with expertise ranging from traditional material handling to advanced robotic handling technologies. By thinking creatively and designing smart solutions together with our talented partners, we help our international customers with their logistics challenges in a unique and exciting way.
EXPERIENCE CENTER
We realize contemporary system solutions and unburden customers from concept to realization. Our unique technology and smart software contribute to your goals and success! Our Mixed Palletizing Experience center is a place for inspiration, for learning and discovering. Discover everything WSR Solutions has to offer here and if desired bring your own products!