WSR SOLUTIONS
The experts in Mixed Case Palletizing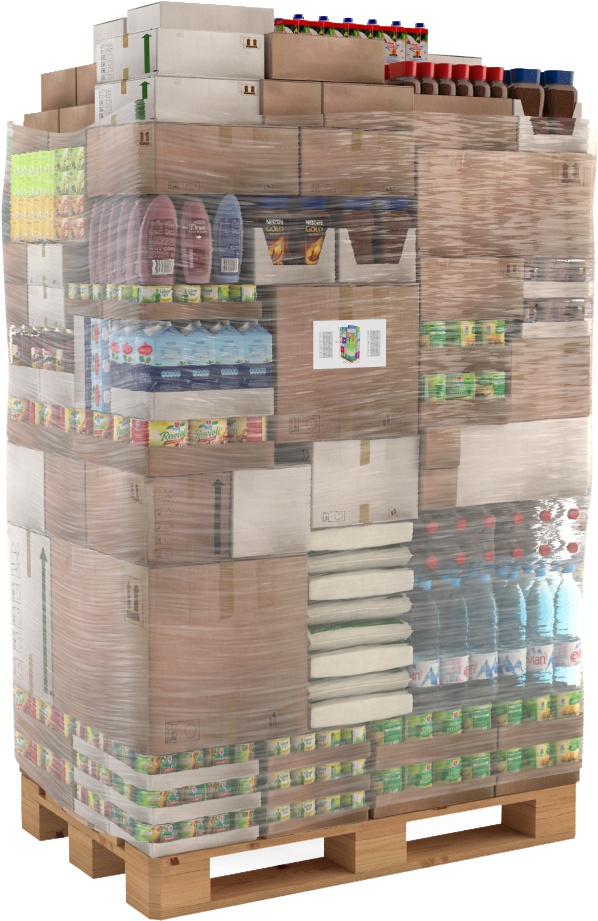 We are experts in layer de-palletizing and mixed palletizing technology for the international intralogistics market providing a complete framework for changing market requirements.
We develop and deliver optimized manual and fully automatic end of line mixed palletizing solutions (hardware and software) for both the end customer and robot/system integrators worldwide.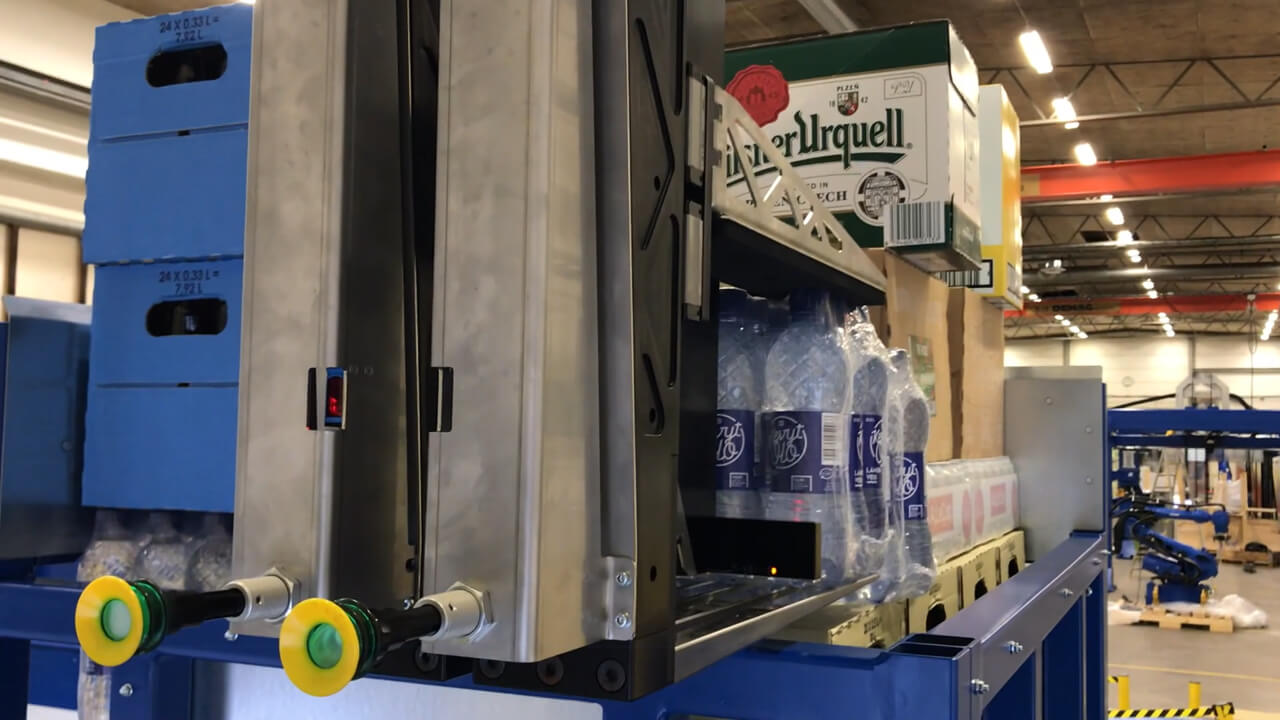 Automatic Mixed Palletizing
Every logistics operation is different. Find out here which solution is most suitable for your situation.
The advantages at a glance