WSR SOLUTIONS
The experts in Mixed Case Palletizing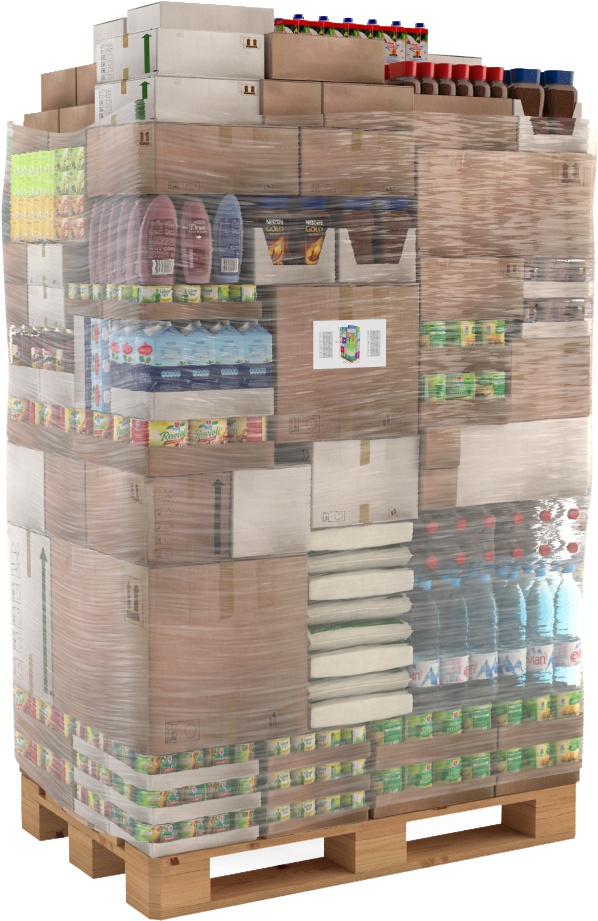 We are experts in layer de-palletizing and mixed palletizing technology for the international intralogistics market providing a complete framework for changing market requirements.
We develop and deliver optimized manual and fully automatic end of line mixed palletizing solutions (hardware and software) for both the end customer and robot/system integrators worldwide.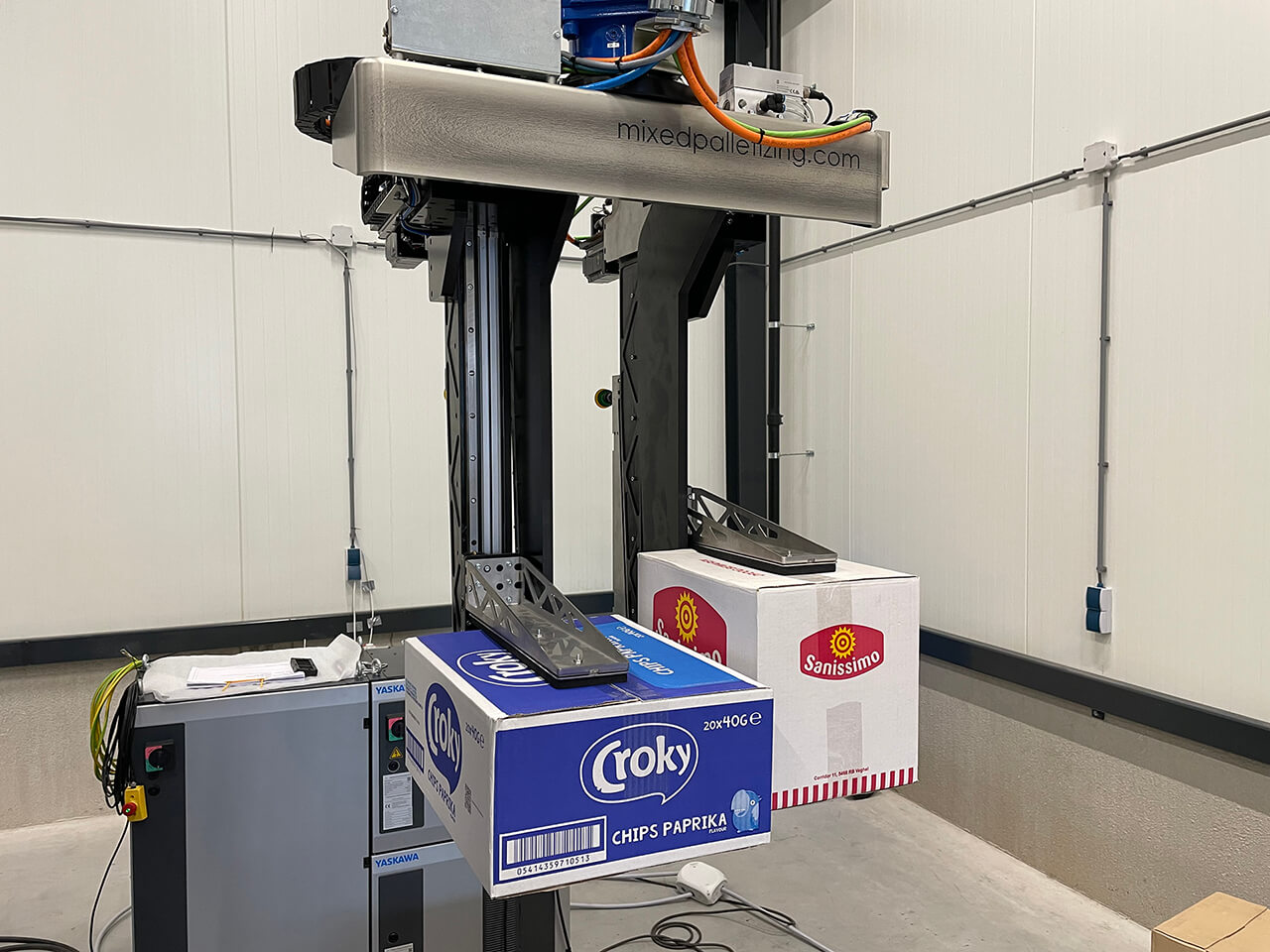 Mixed Palletizing Technology
Are you looking for a mixed palletizing solution and do you want to build one yourself, then we will be happy to help you achieve this goal. In addition to our many years of expertise, we supply all the necessary hardware and software modules you need.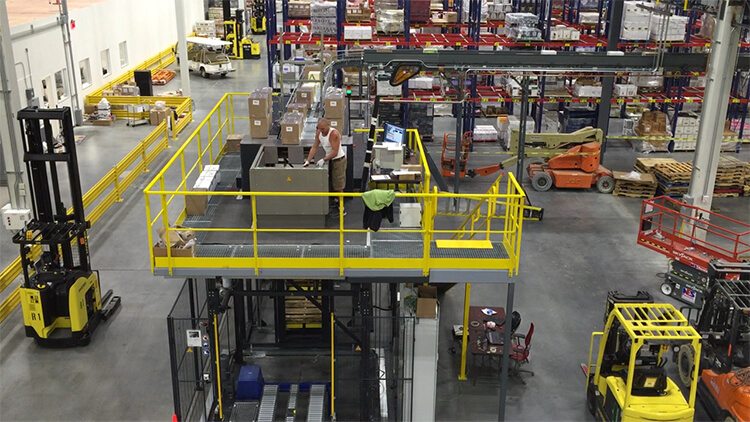 From manual to fully automatic
Semi- or fully automatic end of line mixed palletizing systems for efficient and fast palletizing of mixed products on pallets and roll containers.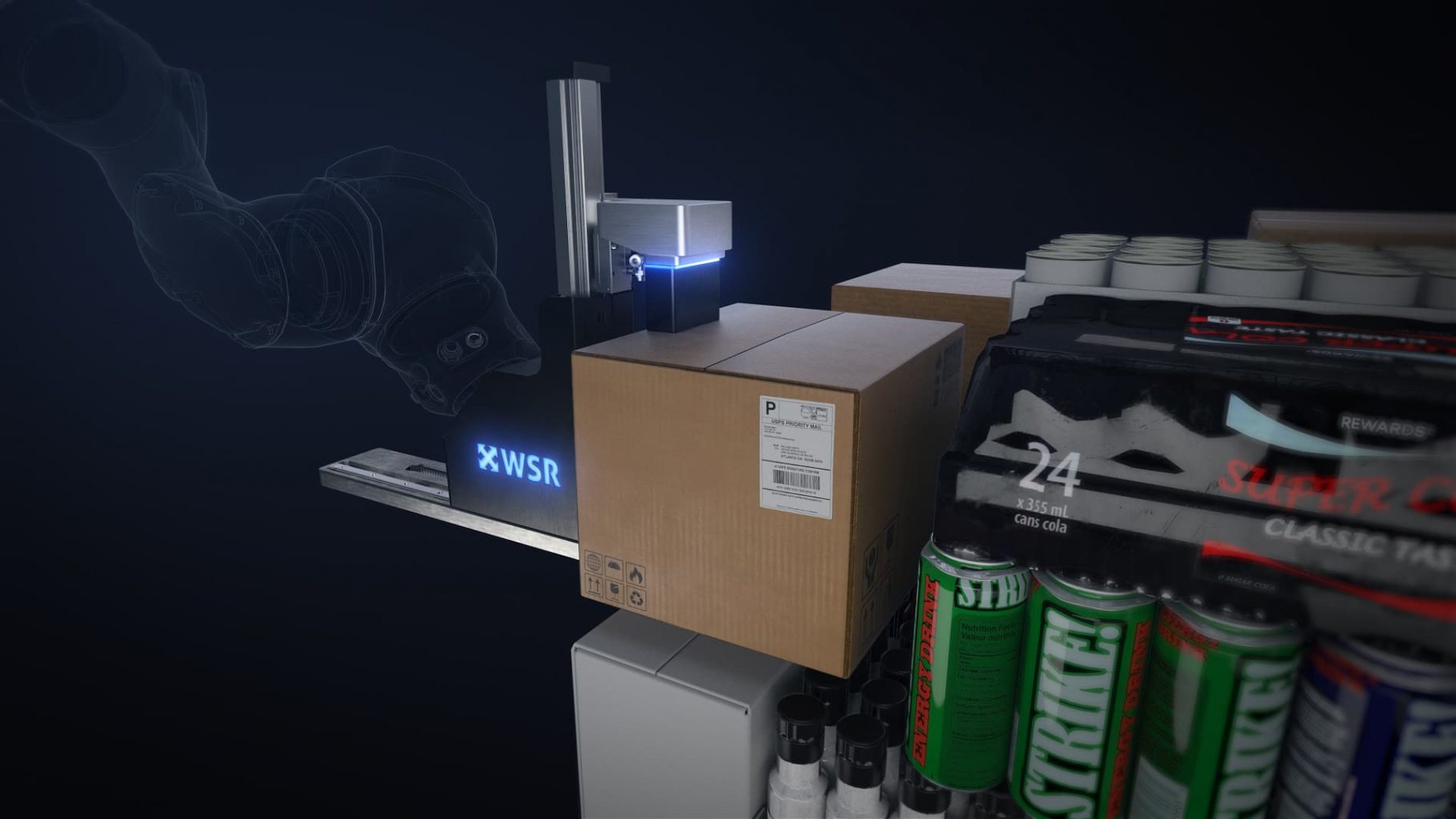 Robo-Pick
Robo-Pick in combination with smart AMR robots, automatic mixed palletizing is possible for everyone.
The advantages at a glance